Multi Townhouse Builder in Melbourne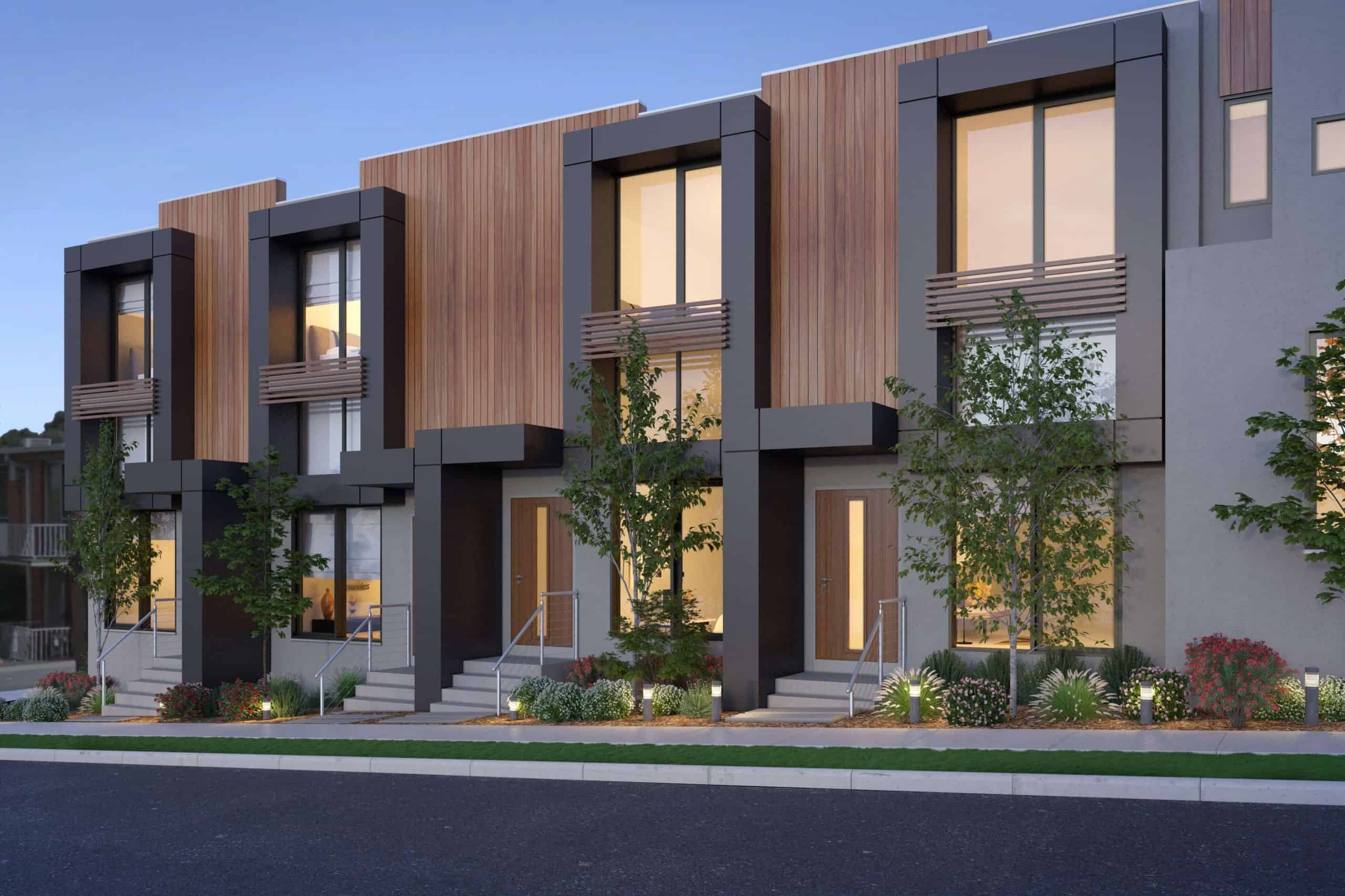 AlphaQ Property and Constructions is a residential builder specialising in the construction of multi-townhouse projects across Melbourne. For over a decade, we have gained the trust and respect of our clients, partners, and community and built a reputation for delivering superior service and quality at a highly competitive pricing.
We provide end-to-end services from concept to completion for first-time, seasoned, and experienced developers. With AlphaQ, you can expect the best value for your construction costs, an efficient timeframe, and excellent workmanship in your projects.
We Build Relationships Based on Trust
At AlphaQ, we understand the need for a strong long-term relationship between builder and client. As a developer, you are looking for a builder with values you can trust, and a profressional integrity that you can rely on.
Over the years we have proven to our clients and partners that when you build with AlphaQ, you will get the peace of mind in knowing that we have your best interests at heart.
We operate with complete fairness and transparency in our communications, ensuring that our relationship with you as our client extends not only to this project, but to all your other future projects.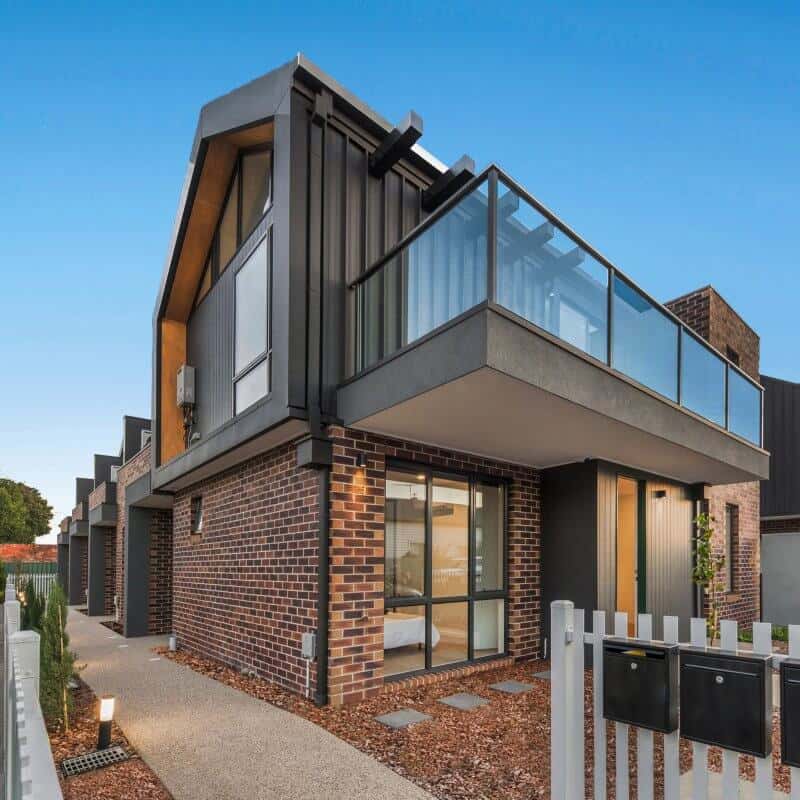 Superior Service and Efficient Timeline
From the support team in the office to the supervisor and trades onsite, AlphaQ is streamlined and organised to deliver the highest levels of efficiency in handling construction projects. We leverage the innovative use of technology, project management softwares, and our proprietary estimation system to guarantee the best possible results.
With our team of experts collaborating effectively working on your project, you are assured of top-quality results, proactive service, and timeliness in completion.
Excellent Workmanship at Competitive Pricing
We take pride in the quality of all our builds and our previous work speaks for itself. Clients can choose from our pre-selected set of inclusions under our Silver (affordable), Gold (mid-range), and Platinum (high-end) package.
These curated range of selections are handpicked by our interior designer based on the latest design trends and high-quality materials to ensure you get the best value for your money.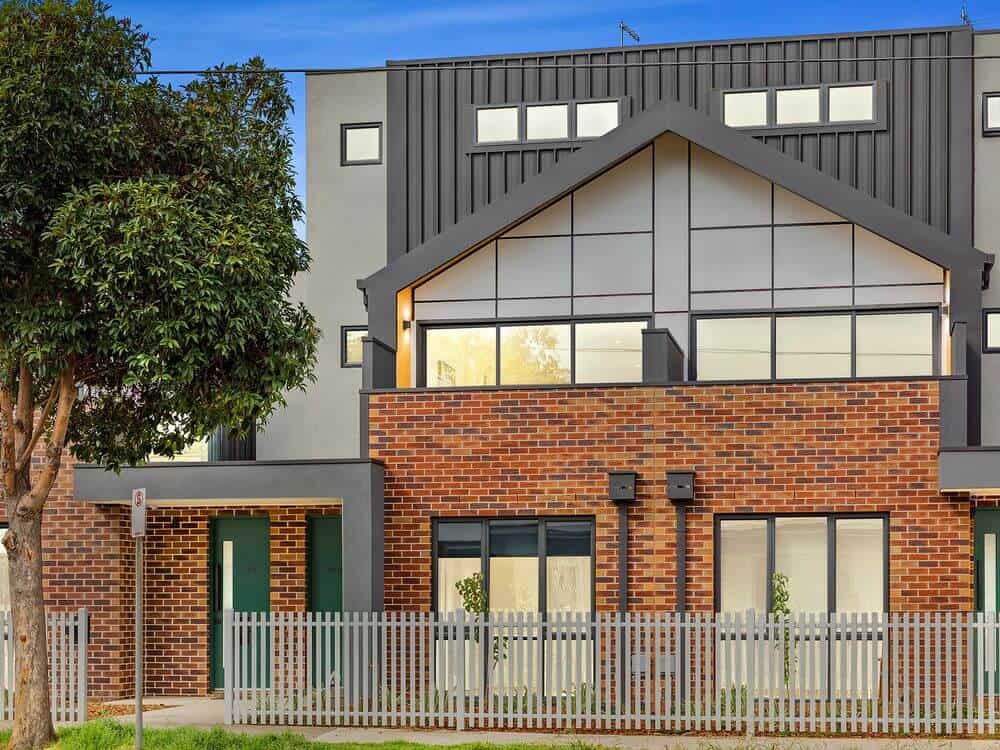 We Strive to B.U.I.L.D. a Reputation for Excellence
UILD LASTING RELATIONSHIPS
As custom home builders in Melbourne, we strive to build strong and lasting relationships with our clients, trades, suppliers, and communities. With relationships built on a high level of integrity and trust, our clients can have the peace of mind of knowing that their builder have nothing but their best interests in mind.
NPARALLELED COMMITMENT TO SAFETY
Our assurance of providing safe working environments for all stakeholders is evident in our well-managed construction sites. We strictly abide with safety protocols to guarantee a smooth build for our clients and the communities we build in.
NVEST IN OUR TEAM
We commit a significant amount of time and financial resources to invest and develop the people we work with and this reflects in the level of performance they provide to our clients.
EVERAGE TECHNOLOGY AND INNOVATION
We utilise cutting edge construction technology and foster a culture of innovative thinking that guarantee optimised construction costs and timely build for our clients.
RIVEN TO DO WHAT IS RIGHT
We consciously and consistently make an effort to do the right thing and this commitment is demonstrated in every aspect of the way we do business as multi-unit townhouse specialists in Melbourne.
Accurate Estimation and Cost-Effective Build
Our highly detailed estimation system can capture all the minute details and costs involved in the construction of your project. Our Estimation Team conducts a highly comprehensive process to make sure variations are avoided in the future. With the availability of your working drawings, our team will carry out a thorough estimation process to give you an accurate and detailed upgrade cost of specifications.
Documentary Requirements Needed for Construction Estimate
| | Construction Estimate |
| --- | --- |
| Town Planning Drawings | ✔ |
| Engineering Documents | ✔ |
| Drainage Plan | ✔ |
| Energy Rating Report | ✔ |
| Soil Test Report | ✔ |
Documentary Requirements Needed: Preliminary Estimate vs. Full Estimate
| | Preliminary Estimate | Full Estimate |
| --- | --- | --- |
| Town Planning Drawings | ✔ | ✔ |
| Engineering Documents | ✘ | ✔ |
| Drainage Plan | ✘ | ✔ |
| Energy Rating Report | ✘ | ✔ |
| Soil Test Report | ✘ | ✔ |
Why Choose AlphaQ as Your Townhouse Builder?
TTENTION TO DETAIL
One of the key strengths of our team is our unmatched attention to detail which is apparent in every aspect of how we do business. This is especially valuable to our clients in the upfront detailed construction cost proposal we provide at the start of their project.
EAD WITH INTEGRITY
We value integrity above all. Our work speaks for the level of excellence and trustworthiness that we uphold in all our dealings with clients, trades, suppliers, and team members.
RIORITISE ON-TIME DELIVERY
We are proud of our construction management system which is the key to our team's capabilities to deliver projects on time or earlier.
ELP YOU THROUGH THE BUILDING PROCESS
We offer the best practices in customer service which includes transparent communication and frequent scheduled on-site inspections. With our team guiding you through each stage of the project, you will always have a clear understanding of the entire process and the peace of mind of knowing that your project is right on track and being handled capably.
DDITIONAL CARE
At AlphaQ, your satisfaction comes first. We provide additional first month post hand-over general inspection with the three months defect liability period and 7 years builders' warranty.
UALITY ASSURANCE
To ensure an exceptional quality of workmanship in our builds, we provide an independent qualified building inspector to identify defects during Frame, Lockup and Final stage. The report will ensure that the construction work is built at a required building standard.
At AlphaQ, we ensure that our clients get the best value for their construction costs. We strive to deliver quality build consistently and we are proud of the lasting relationships we have formed with our clients over the years.
Our clients can attest to the high level of service we are committed to provide. Here's what some of them have to say.
"We are very proud of this part of this amazing construction and we're very thankful to AlphaQ and the incredible workmanship in putting this project together. We are very thankful so thank you very much.
We're quite pedantic and AlphaQ's attention to detail has suited us perfectly. Our expectation was set early with the tender process where AlphaQ..."
read more
Peter & Amanda Braun
Medicine Physician and Seasoned Developer
"It's my first time building with AlphaQ and it's also my first time building as well. I came across AlphaQ through a friend who recommended me AlphaQ Property and Constructions. And working through a tender process and at the end of the day I was very pleased with the quotation and the professionalism of AlphaQ.
Throughout the construction process, AlphaQ team was upfront in telling me or advising me of...."
read more
Duong Vu
Owner Developer of Hibiscus
"I'm very proud of the outcome of my dual occupancy development."I'm very proud of the outcome of my dual occupancy development.
I always surround myself with the people of best quality. I selected Nam the builder and the team of AlphaQ based on these criteria.
I was impressed with the company and the people involved. I really loved the way that AlphaQ led me through the process. One strength of the team is...."
read more
Craigh Stephen
Executive chairman of Jas Stephens Real Estate
"The way how AlphaQ handles the process end to end we are very happy. They are very professional. No issues from the build process. Communication was good both from Carmen and the building manager. So we are very pleased with the process.
We have been through a few projects with AlphaQ already and we have a few projects in the pipeline. We developed quite a good relationship..."
read more
Tom Tran
Owner Developer of Norfolk
"It has been a real pleasure dealing with AlphaQ. Avery and Raj sat down and work with us patiently to help us meet our building needs.

My wife and I really appreciated the human touch to the whole process. Highly recommended builder!"
Adam Yii
Seasoned Developer of Norma
"Very happy with the process. Very contactable.

There are some little maintenance issues after the settlement and they always work with us to sort them out rather than avoiding."
Hannah Nguyen
Owner of Loan Market, St Albans
"Excellent builders.

Very professional and very helpful. I have no hesitation in recommending them. "
Ralph Vetrano
Project Director of Backyard Projects
AlphaQ has built hundreds of developments across Metro-Melbourne, specifically in the following councils: Monash, Glen Eira, Stonnington, Hobsons Bay, Brimbank, Banyule, Manningham, Hume, Whitehorse, Kingston, Bayside, Maribyrnong, Moonee Valley, Moreland, Darebin, and Knox. As an experienced multi-unit and custom home builder, we are highly knoweldgeable in dispensing advise on council permits and requirements.
We have construction experience on regular as well as challenging sites — along the main road, tight sites, powerline, and sloping sites.